We are a Eucharistic Community which recognizes and values the dignity of each person by responding to the Gospel. We are called to Pray, Teach and Serve.
Diocesan Stewardship Appeal Goal & Raised Money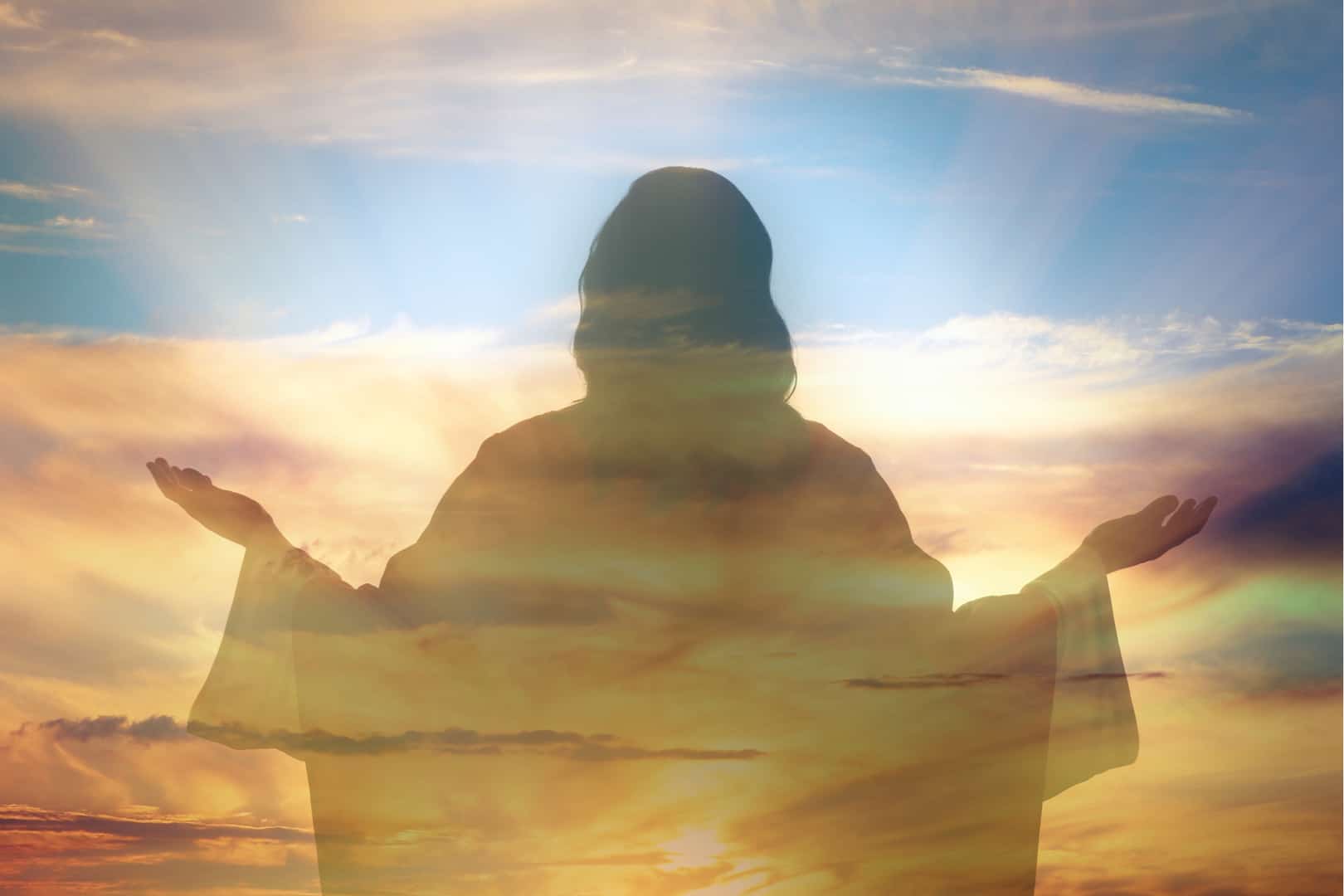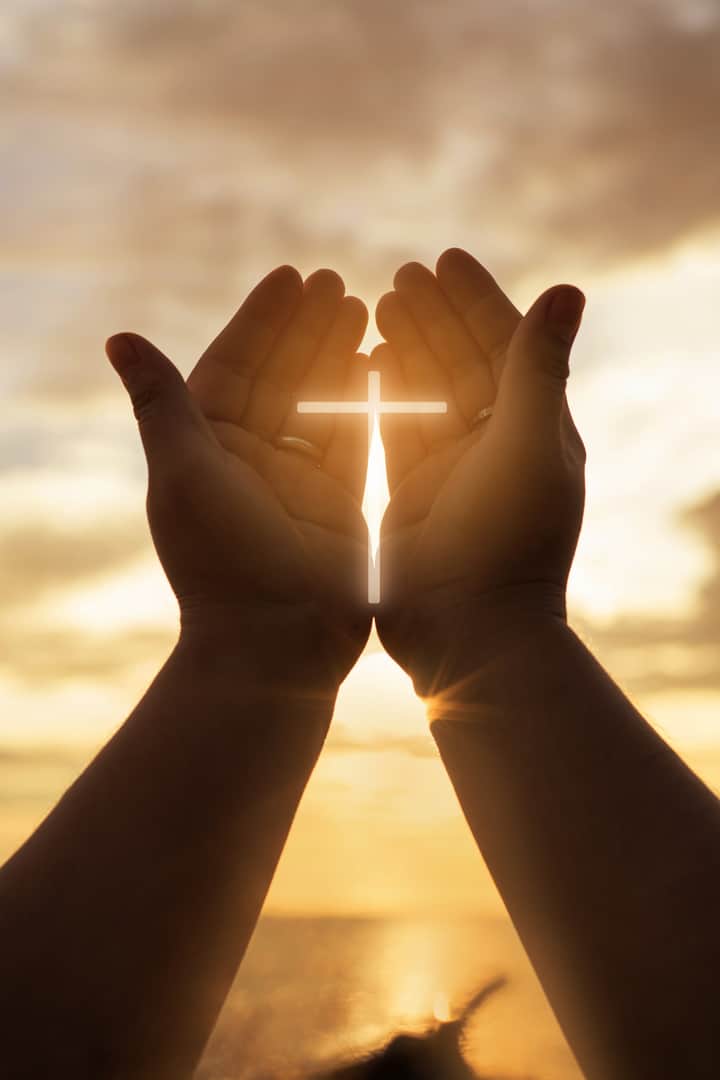 Saturday morning Mass at 8:30 am
Saturday 5:30 pm (This Mass also live streamed on YouTube)
Sunday at 8:30 am & 10:00 am
Weekday Mass:
Monday, Tuesday, Wednesday and Friday at 7:00 am **Adoration – Fridays right after daily Mass, with benediction at 8:30 am**
Thursday – Communion Service only at 7:00 am
Online Live Stream Masses
Information on Live Stream Masses and Confessions
We live stream every Saturday night 5:30pm Mass on the Sacred Heart YouTube Channel, If you don't currently subscribe to the Sacred Heart YouTube channel, please click on the link below so you can be join when our live stream begins. All Masses will be available on YouTube after the Mass in case you miss the live stream.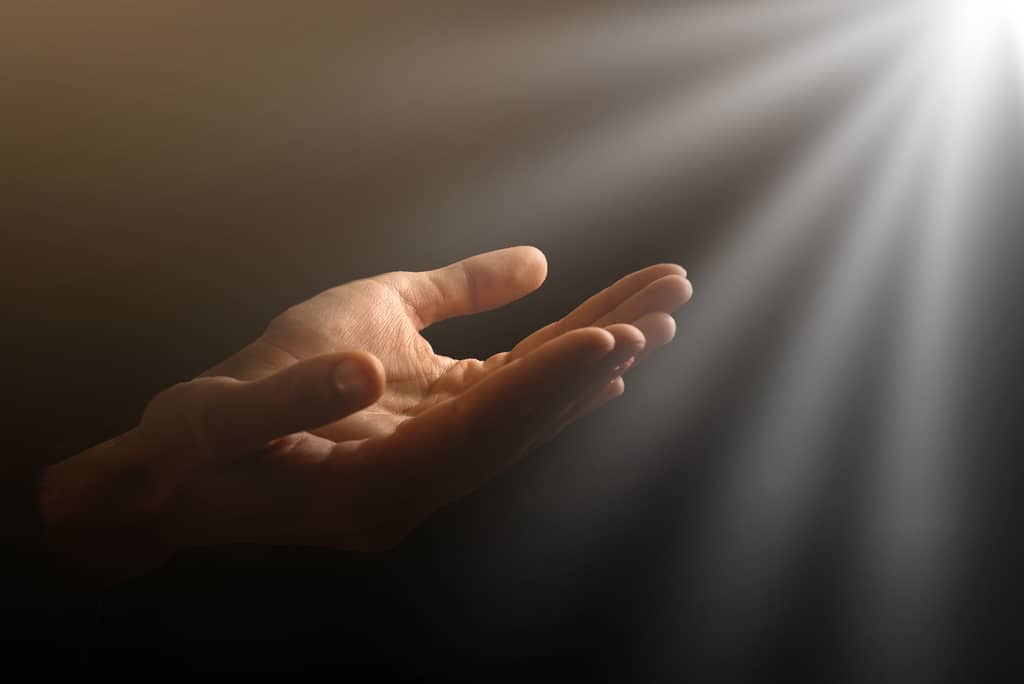 If you need confession, Father Bruce offers these regular confession times in the confessional.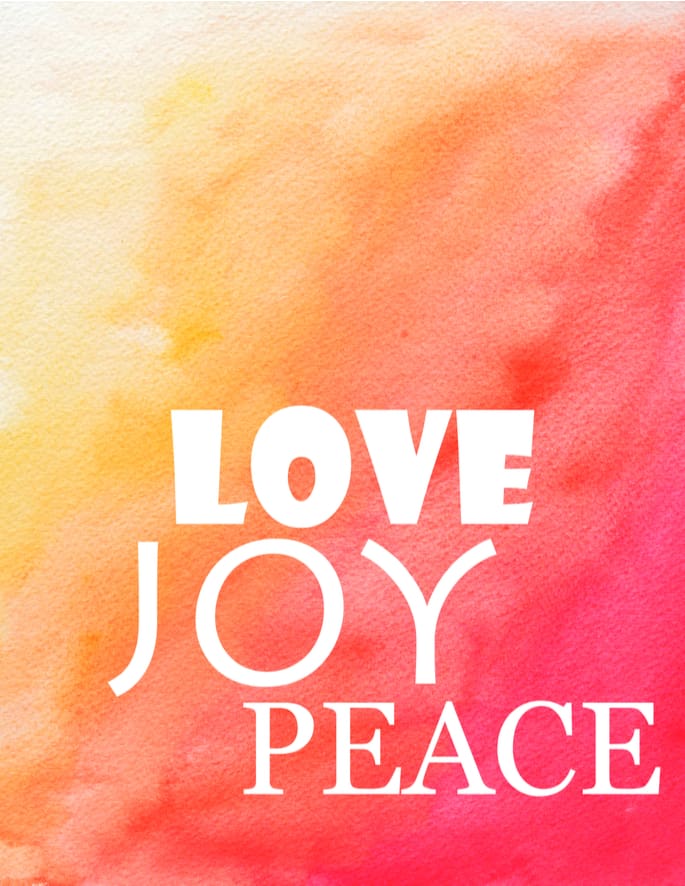 Looking for our weekend bulletins?
You Have The Power Today To Change Tomorrow
If you have been looking for a parish family to pray, learn, join in social activity and be of service to others, our doors and hearts are open. We are thankful that God has sent you to us and we welcome you into our community of faith.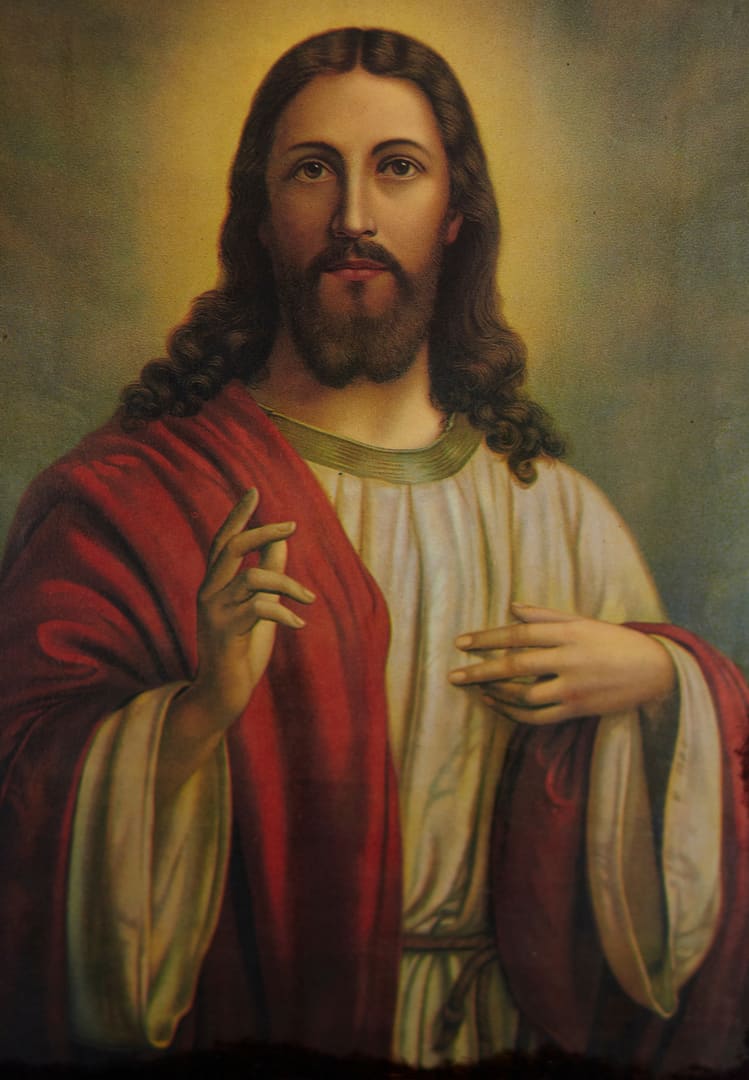 "With man this is impossible,
but with God all things are possible"